Toyota Tacoma Buy Lease Offers Near Bradfordville, FL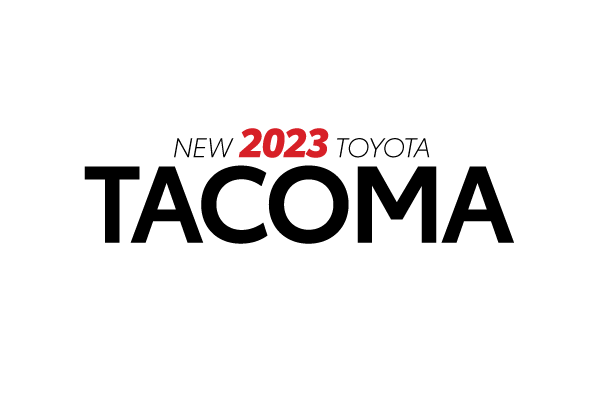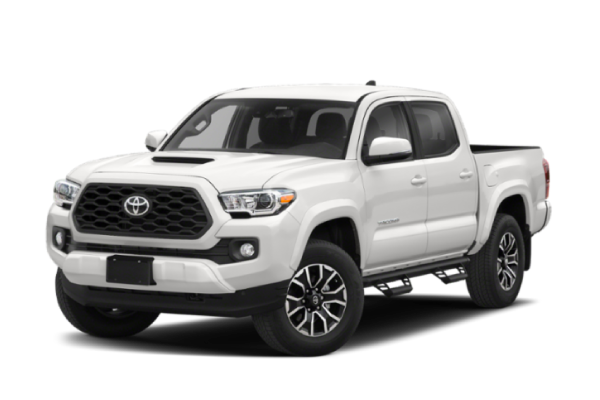 ©2022 Strong Automotive Merchandising. All Rights Reserved.
Tacoma Deals Near Bradfordville, FL
A modern pickup truck has to be ready for whatever comes your way. That's why the Toyota Tacoma was built from the ground up to adapt to daily demands and tough challenges. This versatile compact truck provides work-ready towing and hauling power along with confident off-roading capability all for a refreshingly affordable price, and it bolsters its value with a comfortable cab and diverse range of user-friendly technology options.
To really understand why drivers across the U.S. trust the Tacoma, you'll have to experience it for yourself. Come visit us at Thomasville Toyota to take a closer look at the Tacoma. We'll show you all it has to offer, and we'll also let you get behind the wheel for a test run.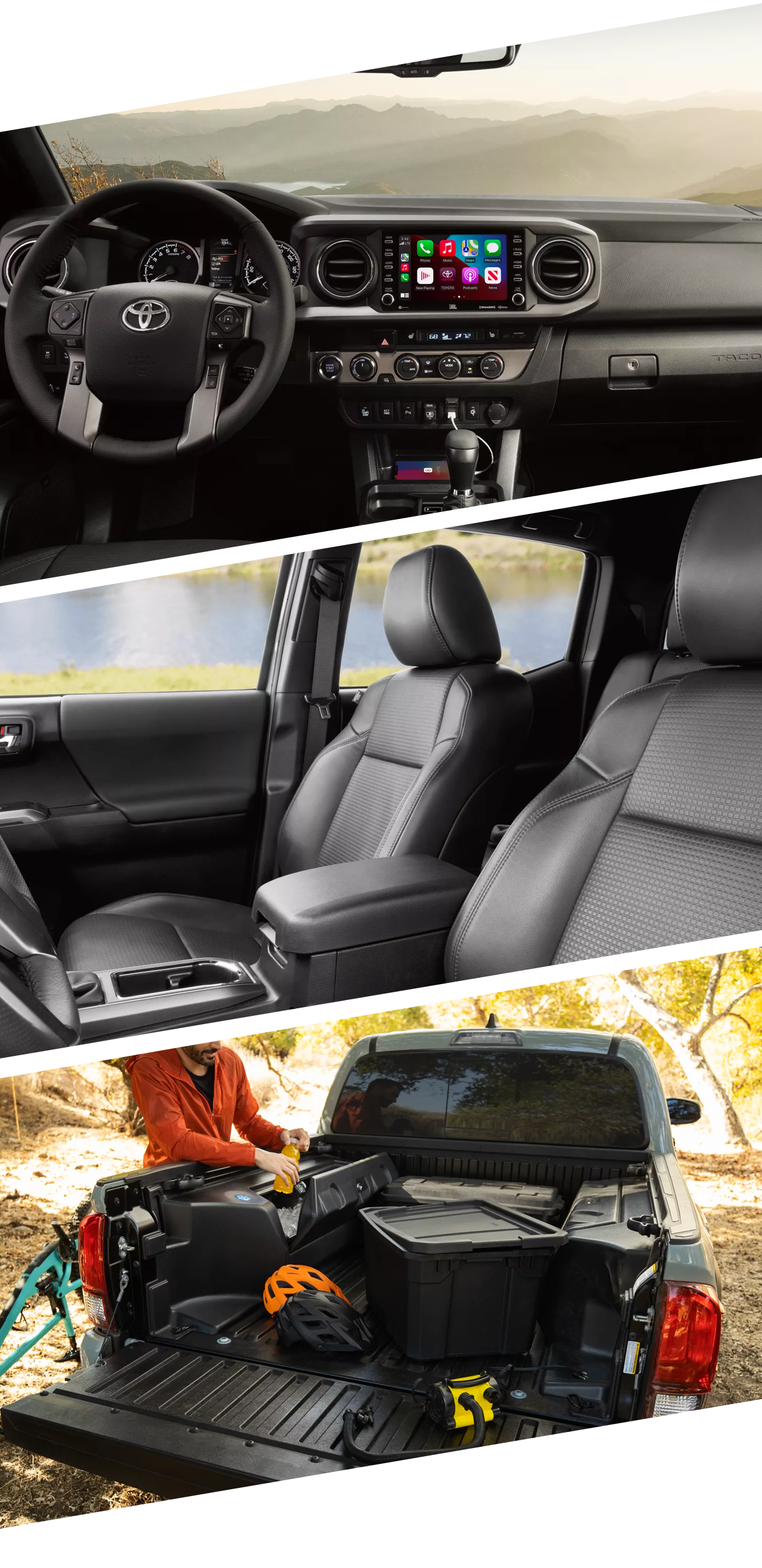 What's New in the 2022 Toyota Tacoma?
The Tacoma's performance trims have received upgrades for 2022. Both the TRD Pro and Trail Edition now ride higher, and the extra ground clearance has improved the truck's breakover, approach, and departure angles for better off-roading ability. The TRD Pro trim also sports new logos on the exterior, and Toyota now offers it in an eye-catching Electric Lime green color. If you opt for the Trail Edition, you'll see bronze lettering on the grille, plus stylish 16-inch rims.
History of the Toyota Tacoma
The Tacoma on the road today is the product of generations of research and development, as Toyota's pickup design has evolved with the needs of drivers. The process began in Japan when the Model SB debuted in 1947. This straightforward worker was followed by the Stout in the early 1960s, and while the American market was slow to accept the Stout's appearance, it eventually earned an audience with its reliability. This model allowed Toyota to firmly entrench their name in the U.S. pickup market, making way for the Hi-Lux model in 1968. Toyota introduced the Tacoma in 1995, and the modern iteration continues their pursuit of dependability with enhanced power and new technology.
The Tacoma is Here at Thomasville Toyota
This durable workhorse is ready and waiting for you here at our dealership. You're welcome to come check it out or explore all your options through our online inventory. We're sure that we have the right Toyota for your needs, and we can help you save on your next vehicle with our latest deals.