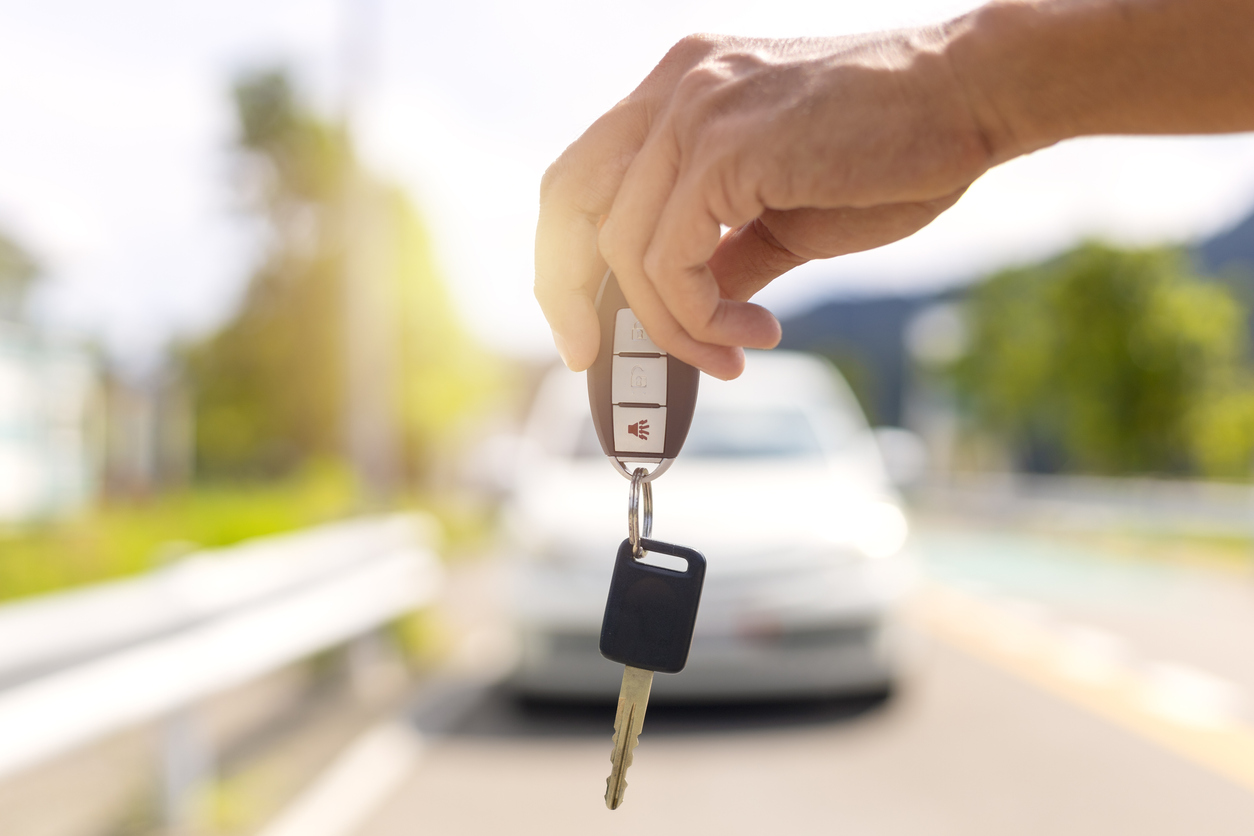 Easy Online Car Buying Near Thomasville, GA
If you're looking to purchase a new vehicle, but you aren't excited about the idea of shopping for it the traditional way, we have excellent news for you! Thomasville Toyota is proud to be your area source for incredible savings on new Toyota models and a selection of high-quality used vehicles, and we've made the process of finding, purchasing, financing, and driving your new or used car easier than ever.
Everything you need to purchase your vehicle is conveniently located on our website, and we're also proud to offer home delivery for your vehicle. Now you can purchase a car completely online without having to leave home!
If you've never made such a big purchase online, we know it can feel intimidating, which is why we're here to help every step of the way. Our friendly team members are just a call or email away at any time, and can answer any questions and address any concerns you may have about purchasing your new car online.
Get started today to see how easy, fun, and stress-free buying a car online can be!
Find the Right Vehicle Today
You can find the perfect vehicle for you on our website today by browsing our complete inventory online. When you hover over the "New" tab on our website, you'll see a menu representing each new Toyota model along with how many we have in stock. From there you can browse our selection of cars, trucks, and SUVs to find what you need.
You can also browse the complete selection of our pre-owned vehicles online. Whether you're looking for a starter-car for a new driver or just want to save money on insurance premiums, pre-owned vehicles are a great way to make the budget for your car stretch even further. And, for our truly budget-savvy shoppers, we even offer a selection of used vehicles priced under $10,000.
When you've found a vehicle or two that you're interested in, we'll set up a virtual vehicle tour so you can see the ins and outs of your favorites. We can show you all of the details of the interior, the mechanics under the hood, as well as any other detail you might want to check out. Ready for a test drive? We'll bring the car to you! You'll be able to give it a drive around the neighborhood to help you decide that you're ready to buy.
Simple Online Auto Financing
If you've ever dreaded the process of getting approved for your auto loan, you can sit back and relax with us at Thomasville Toyota. Our online financing process makes getting the loan you need easier than ever.
When you're ready for the next step in your car-buying process, you can fill out our secure online financing application and let our financing team get to work. They'll work with the most trusted lenders to put together a selection of loans, and contact you to go over all of your options. You can also get an instant offer for any vehicle you'd like to trade towards your new one all from our website. Before you commit to anything we'll make sure you're 100% comfortable with all of your financing decisions.
Convenient Home Delivery
After you've completed the financing online, you don't even have to worry about finding a time to pick it up from our dealership – we'll bring it to you! We will schedule a time convenient for you to bring your vehicle and the final paperwork that needs your signature right to your home. Our easy home delivery service is just one way we're working to make sure that our customers have the best online car-buying experience possible.
Now that you know how easy and stress-free buying a car online from Thomasville Toyota can be, you can start your search for your next vehicle online today!